PET Bottle Caps Color Sorter for Sale: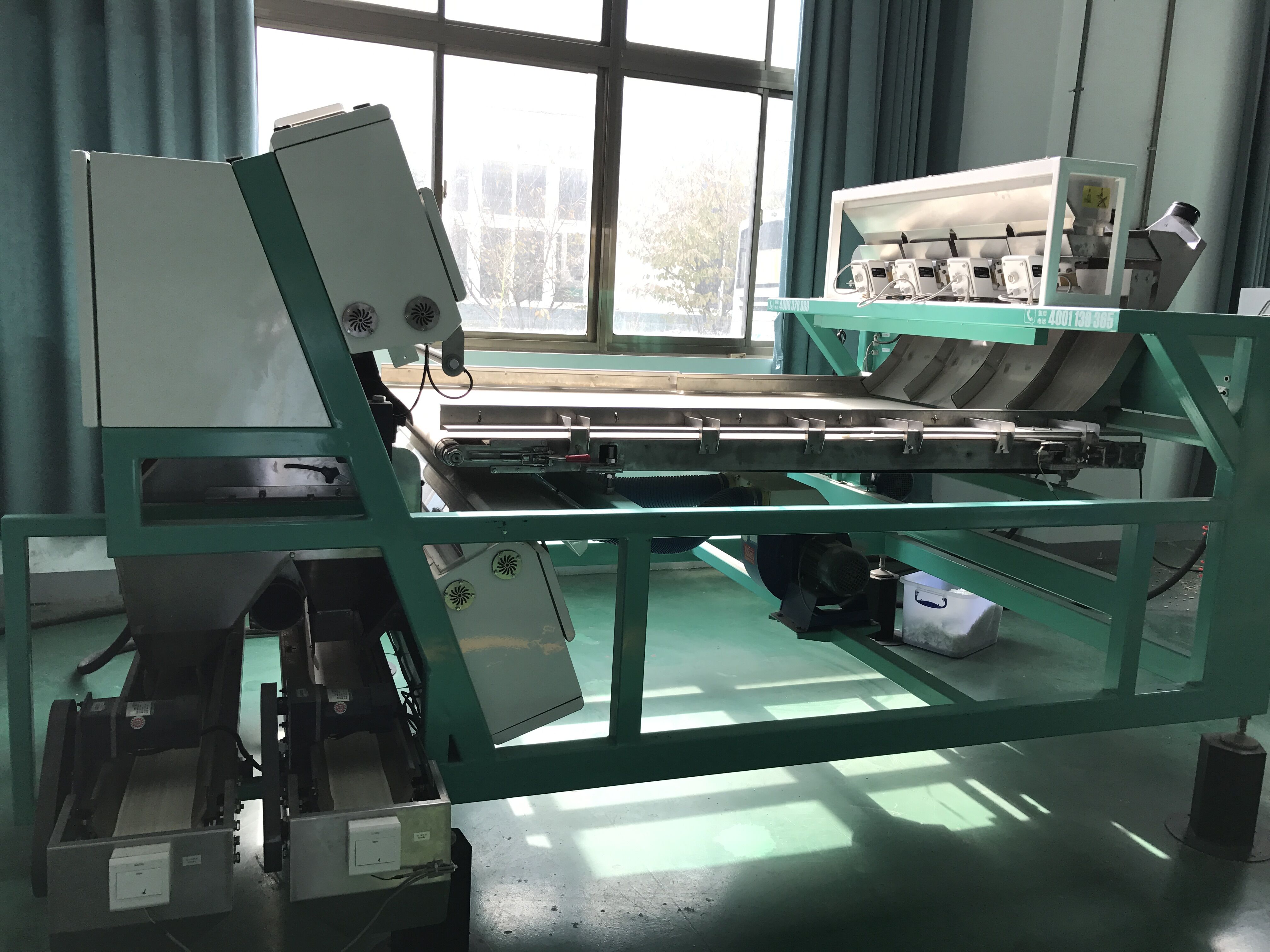 A bottle cap seals the top opening of a bottle. A cap is typically colorfully decorated with the logo of the brand of beverage. Plastic caps are used for plastic bottles, while metal with plastic backing is used for glass; the metal is usually steel.[citation needed] Plastic caps may have a pour spout. Flip-Top caps like Flapper closures provide controlled dispensing of dry products. Caps for plastic bottles are often made of a different type of plastic than the bottle.
Metak Color Sorter can offer solution for PET Bottle Caps recycle.
Check the Examples of PET Bottle Caps Color Sorter sorting result as below:
 
More information about PET Bottle Caps Color Sorter,welcome visit our website:http://www.metakcolorsorter.com
https://www.metakcolorsorter.com/wp-content/uploads/2017/03/Plastic_Sorting_Machine_for_Recycling_PET_Bottle_Flakes_03.jpg
3024
4032
color sorter metak
http://www.metakcolorsorter.com/wp-content/uploads/2016/09/metak-sorter.png
color sorter metak
2017-05-20 08:19:32
2017-05-20 08:19:32
PET Bottle Caps Color Sorter